you're invited
We gather every Sunday on the Westside of Los Angeles.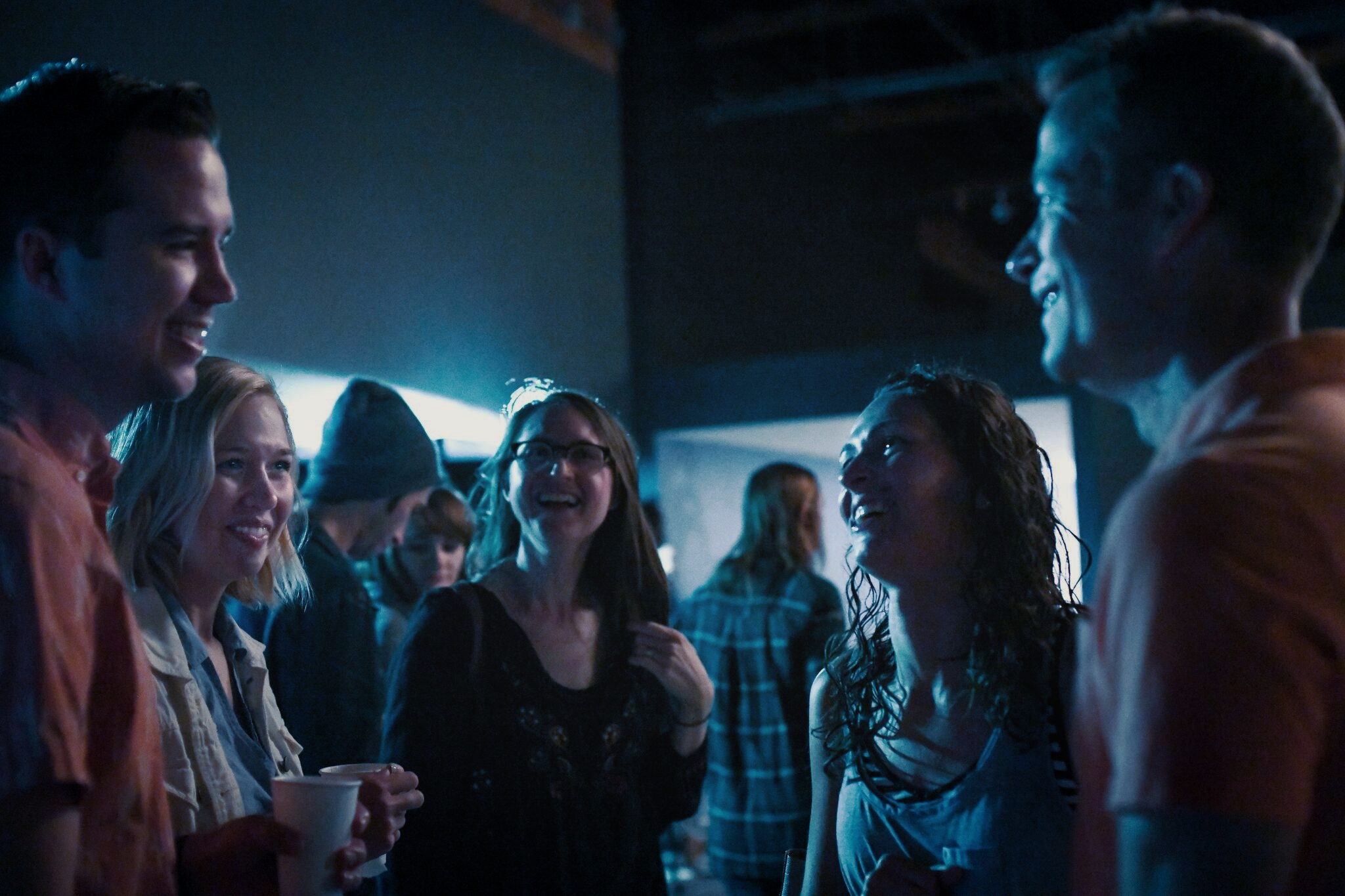 be our guest!
We know that showing up at a church gathering for the first time can sometimes be an intimidating experience, so we want to do whatever we can to make your first experience at Collective a great one!
11260 Playa Ct.
Culver City, CA3>
where do i park?
There is ample parking in the lot across the street from our venue and along the street itself. The neighboring businesses are closed on Sundays but please park legally and respectfully.
There are 19 reserved spaces for families with small children in the small parking lot by the main entrance to our venue.
What Can I Expect?
Our Sunday gatherings are pretty casual. While we are passionate about our mission, we don't take ourselves too seriously.
When you arrive, you will be greeted with a smile and we think you'll discover people are friendly and welcoming, but not pushy. Some people come early to grab some free coffee and donuts and hang out before the service begins.
How long is the service?
Our services are about 90 minutes long. We start off with the band leading a couple songs and all the lyrics will be on the screen so you can follow along.
Next, one of our pastors will give a talk from the Bible in a way that is relevant to real life that will help you learn more about what a relationship with Jesus is all about.
Then the band will come out again and we'll sing a few more songs. During that time, communion is available, as is the prayer team for those that would like someone to pray for them.
What about my small children?
Our children's ministry is available from 6 months through 5th grade. We want your kids to have the best time and our volunteers will do everything they can to ensure they do.
Your children will be taught a lesson from the Bible and then they will do a craft project related to the lesson. Healthy snacks will also be provided (gluten-free option available).
We regard safety as a top priority. All our kids volunteers have been background checked and we follow a secure check-in process which begins 15 minutes before the service begins. Check-out time is within the first 15 minutes following the service.
If we need to contact you during the service, we will do so via text message, so please have your phone with you on silent mode.
what about my middle-schoolers?
Your middle-school age kids are welcome to join us in the main gathering. They tend to sit together, along with our youth leaders, on the far right side of the room. The theme of the talk is what they end up discussing together when the youth discipleship groups get together on a bi-weekly basis.