our team
With only one full-time staff member at the present time, the majority of our team is made up of wonderful men and women who volunteer their time to serve in key roles.
Lead Pastor
Lorenzo regards his calling to serve Jesus in Los Angeles as part of something that's been in the making his entire life.
Read More →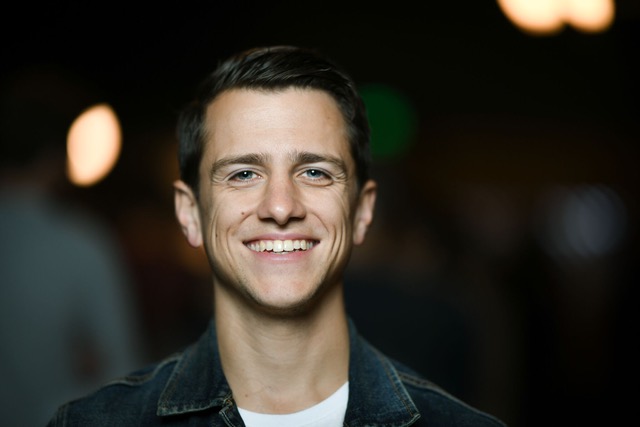 Volunteer Pastor
Isaac and his family desired to be embedded in what God is doing on the Westside through the local church.
Read More →